Our installed capacity is amongst the highest in Argentina. Calmat's machines are constantly updated to meet market expectations and global trends in the industry.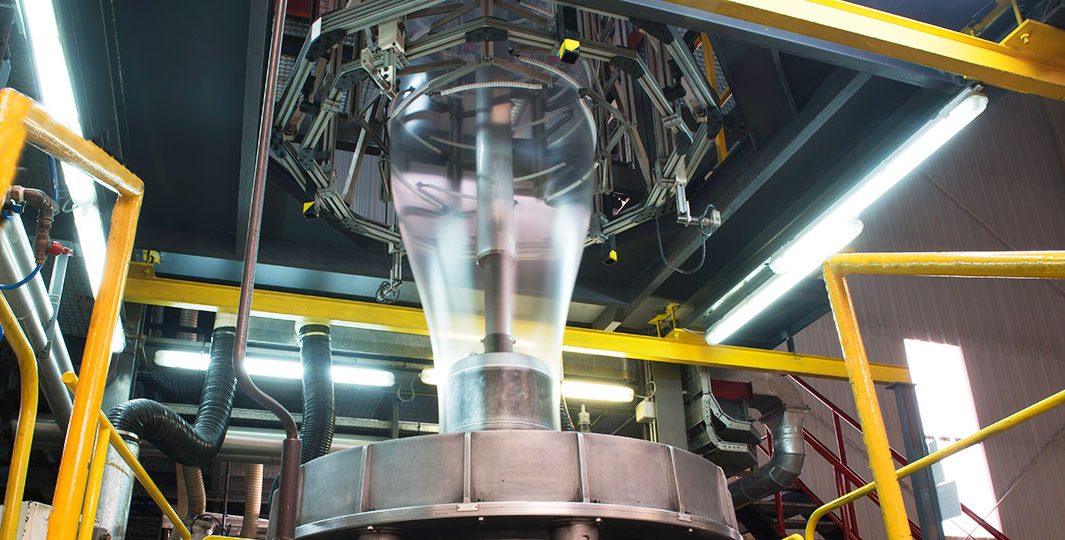 Extrusion
We achieve the different requirements of seal, barrier and the adequacy of mechanical & machine running properties through the development and technology proper of coextruded polyethylene films.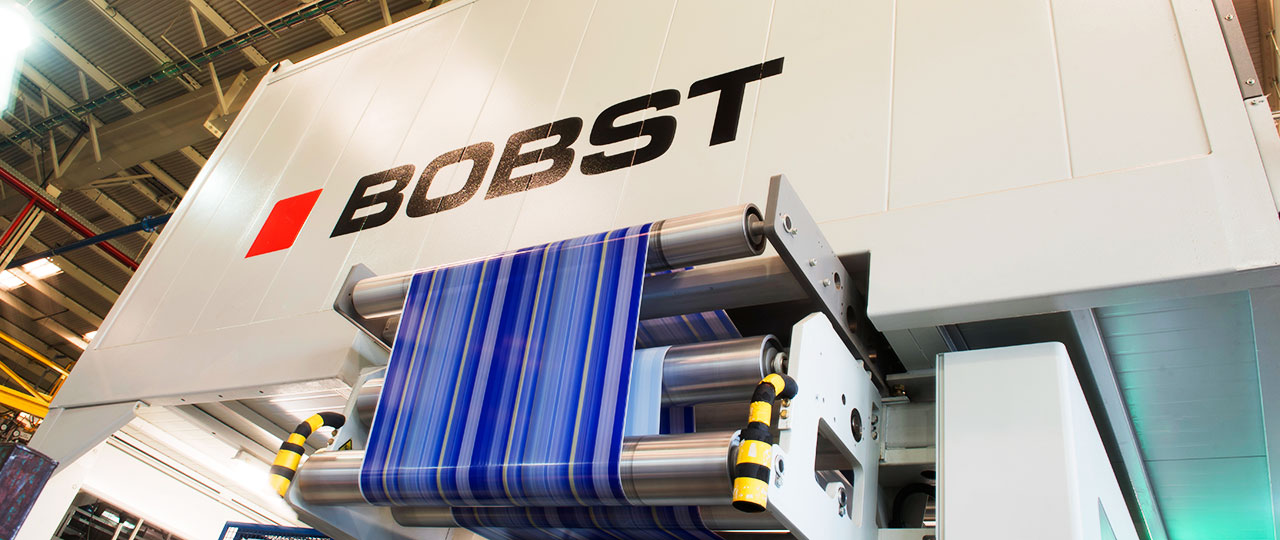 Printing
We are able to print in gravure and flexography systems.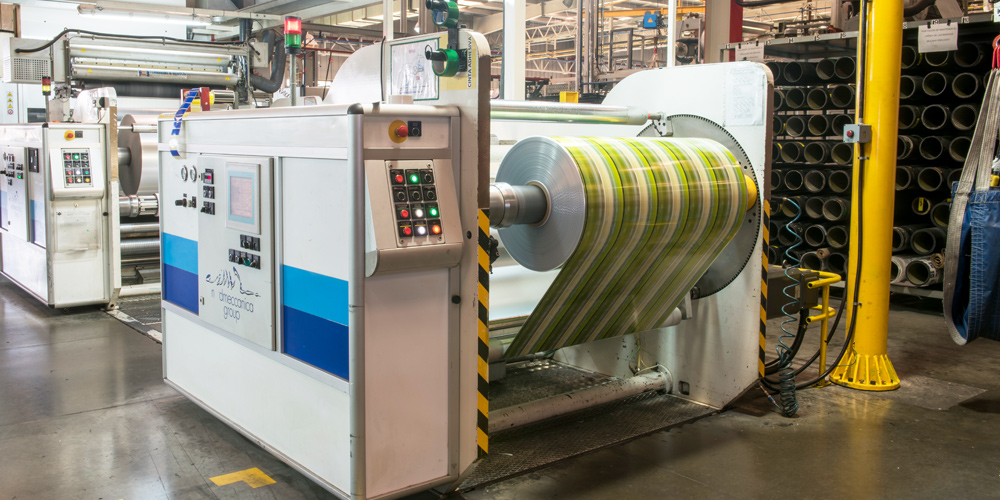 Lamination
Our solvent-based & solvent-less lines allow us great flexibility, laminating up to three substrates on one same equipment. We complement our capabilities with an extrusion coating line, with capacity for coat materials such as paper and aluminum.
In-House Bag Conversion equipment
Our bag making machines allow us to produce individual packages with different finishing, such as wickets, pouches, stand up pouches and stand up pouches with handles. We can also apply zippers and spouts, and develop different shapes and sizes.
Cook-in bag
As an innovation in the region, we have developed the polyester bag to bake tasty and nutritiously nourishing food in the oven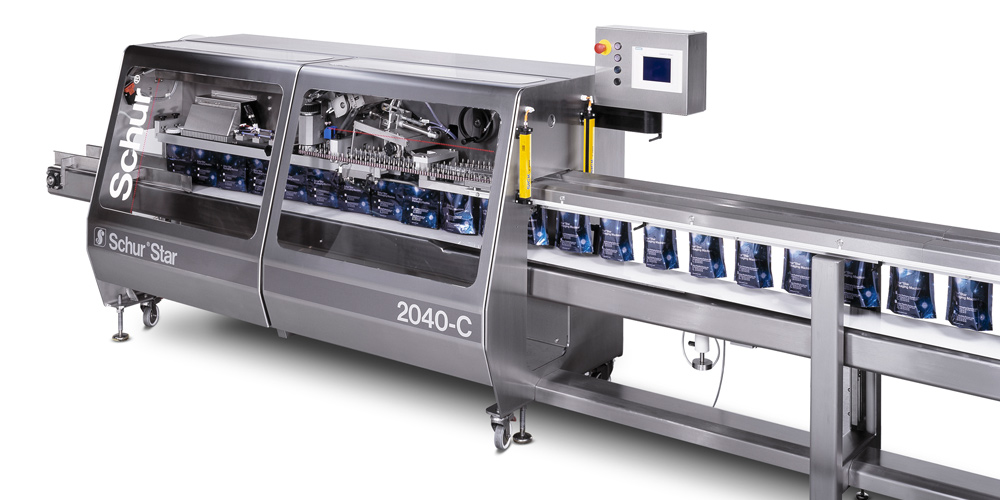 In Latin America, we cooperate with Schur®, a flexible packaging Danish company, for the market deployment of the innovative Schur® Star System. The patented product consists of a continuous garland of preformed units that simplifies machine changeover. This allows multiple format operations in one single equipment with no need of additional tooling thus optimizing operating costs. Schur® Star is the most flexible and innovative solution in the world.
Self-adhesives
Our technology allows us to manufacture a complete range of stickers and coupons, providing our customers with innovative solutions to boost their sales as well as solutions to open and close containers.